Ave R Mini Mart
2924 Avenue R, Brooklyn, NY 11229
Order now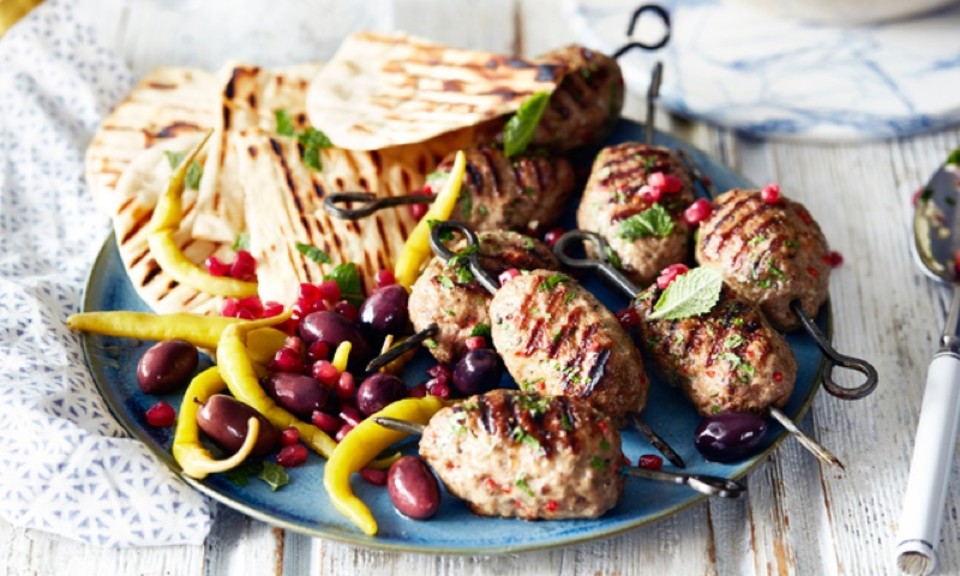 Marlene
It was my first time ordering from here and I was extremely satisfied. They came right on time, My order was completely correct down to the skittles (inserts laughing emoji) and the food was SO GOOD! I would definitely order from here again and recommend anyone else to do the same. There are many reviews on here that I read that can be negative but I still noticed how high the ratings were and it ended up as the perfect spot to go with.
John
ISo glad they're on seemless now! Ordered a burger, some salad and a chicken wrap for my wife , arrived sooner than promised and the food was excellent . I always stop in before work for a bagel and coffee but this is a first for ordering lunch from Ave R. Great selection , fresh and tasty food and reasonable priced, I'm definitely adding this place to my favorites.
Tom
I'm a longtime and loyal customer. Food is always very good, staff is friendly plus they are open early and close late. My suggestion for change - DON'T !!!
If it's not broken --- Don't fix it! If you have something that works, why would you want or need to change it.
Kristine
When we're craving a good sandwich, my husband and I will drive out to Ave R Mini Mart, even though we're walking distance from a corner store. The quality of the sandwiches is always consistent and the sides are just as tasty.
Andre
I order from here all the time and it's consistently delivered on time and tastes delicious! So glad I finally found a place in the area that makes a decent bacon, egg, and cheese.
Freddie
I ordered and it was ready for pick up in less time than expected. The staff is very friendly and helpful. Order was exactly what I expected. I will definitely order from them again. Food is excellent. I would have given 10 star if I Could. Highly recommended.
Kimberlee
My boyfriend and I love this place !We always go into the store and order online. They have amazing pancakes and muffins! Coffee is amazing. We love this place a lot.
IRA
Everything was absolutely Delicious!!!
High quality......soups, sandwiches, burgers...
Lox and bagel with strawberry cream cheese
Is AWESOME.....salads great too....
Jay
This was hot and as ordered. Portions are quite big. Only part I'd ask for a change in was the 2 liter sodas be chilled. Other than everything was awesome.
Maryana
Good deli style food, fast delivery and I like that they listen to complaints and try their best to improve the service. I appreciate that a lot!
About us
Dinner, Grocery Items, Hamburgers, Healthy, Lunch Specials, Sandwiches
Today

Delivery: 7:00 AM - 10:45 PM

Takeout: 7:00 AM - 10:45 PM

Delivery

Monday:

7:00 AM - 10:45 PM

Tuesday:

7:00 AM - 10:45 PM

Wednesday:

7:00 AM - 10:45 PM

Thursday:

7:00 AM - 10:45 PM

Friday:

7:00 AM - 10:45 PM

Saturday:

7:00 AM - 10:45 PM

Sunday:

7:00 AM - 10:45 PM

Takeout

Monday:

7:00 AM - 10:45 PM

Tuesday:

7:00 AM - 10:45 PM

Wednesday:

7:00 AM - 10:45 PM

Thursday:

7:00 AM - 10:45 PM

Friday:

7:00 AM - 10:45 PM

Saturday:

7:00 AM - 10:45 PM

Sunday:

7:00 AM - 10:45 PM